You can access the admin area of your website by clicking the "Login" link in the bottom left of your website.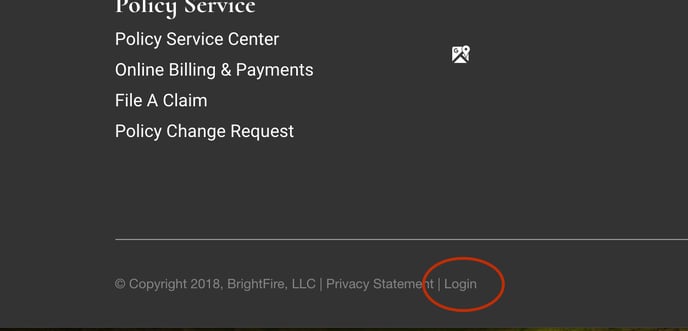 Creating or Resetting Your Password
If you are logging in for the first time or do not remember your password, you can reset your password from the login screen. Simply click the "Lost your password?" link below the login form. From there, enter the username or email address that you use to access your website and we will email you a link to reset your password.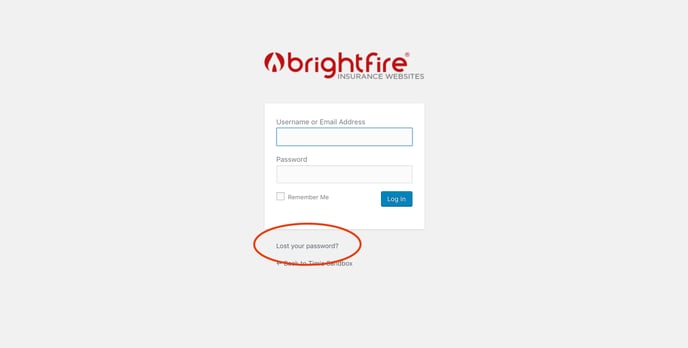 Recover Your Username
Your username is provided to you via email when your website goes live. If you do not know your username, you can log in using the email address associated with your username, which is typically the email you use to correspond with us.

If you are unsure what your username and email address are, please create a new ticket and one of our support representatives will be happy to assist you.